Wed.Mar 15, 2017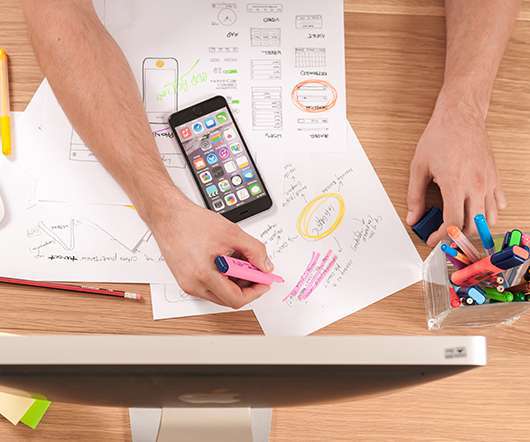 The Investment Memo
View from Seed
MARCH 15, 2017
VC evaluation of seed-stage startups can seem arbitrary or imitative at times. Internally, the scarcity of tangible business metrics – product usage or revenue multiples for example – can make an investment decision feel daunting. The discipline here – as with the whole memo – is being clear and concise.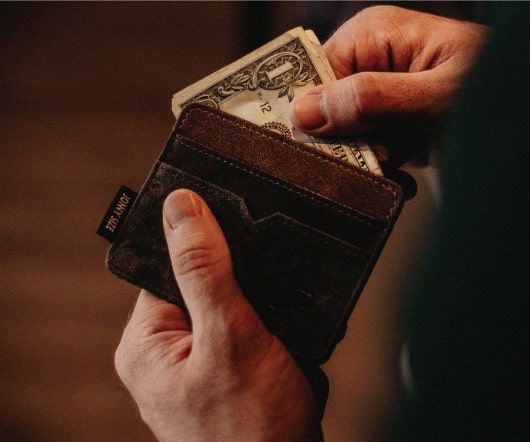 Why Some Startups Win
Steve Blank
MARCH 15, 2017
If you don't know where you're going, how will you know when you get there? I was having a second coffee with an ex student, now the head of a marketing inside a rapidly growing startup. His company had marched through customer discovery, learning about the customer problem, validated solutions and was now scaling sales and marketing. All good news.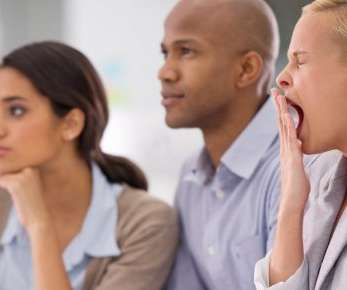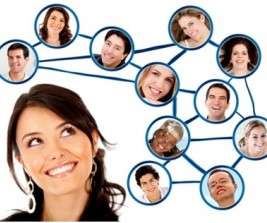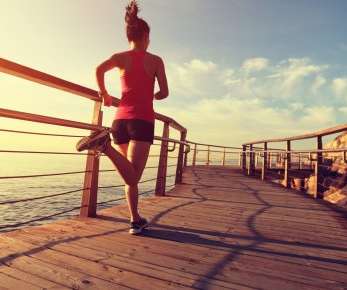 More Trending