Sat.Feb 09, 2013 - Fri.Feb 15, 2013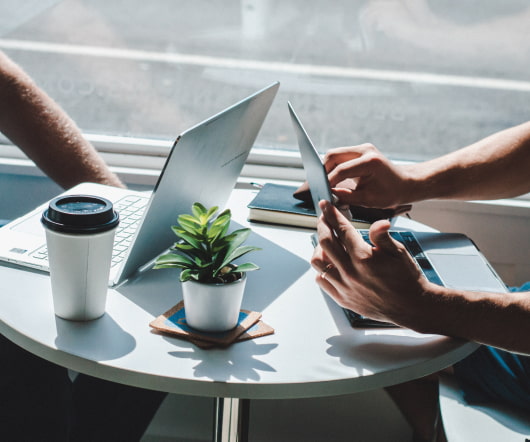 My New FiberHouse in Kansas City
Feld Thoughts
FEBRUARY 13, 2013
I bought a house in Kansas City on Monday. It's next door to the Homes for Hackers and KC Startup Village. It will have Google Fiber in it. I hope it becomes an integral part of the nation's first Google Fiberhood. I'm not going to be living in it. Instead, I'm going to let entrepreneurs live / work in it. Rent free. As part of helping create the Kansas City startup community. And to learn about the dynamics of Google Fiber. And to have some fun.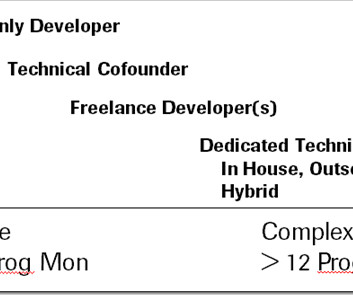 Building Your MVP as a Non-Technical Founder
SoCal CTO
FEBRUARY 13, 2013
I did a presentation this week at Coloft that looked at how Non-Technical Founders can go about getting their MVP built. It had a passionate group of 50 people attending. I promised to do this post as a follow-up to the session to provide additional links and information.
Beware of Ballers on a Budget
Both Sides of the Table
FEBRUARY 9, 2013
The other day I was at a Mercedes dealership. Unfortunately my wife was hit head on in December by a woman who lost control of her car. It was time to get a new car and my wife's requirements were: The safest thing on the road. As many air bags as possible.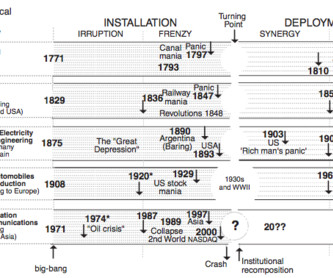 The computing deployment phase
Chris Dixon
FEBRUARY 10, 2013
Technological revolutions happen in two main phases: the installation phase and the deployment phase.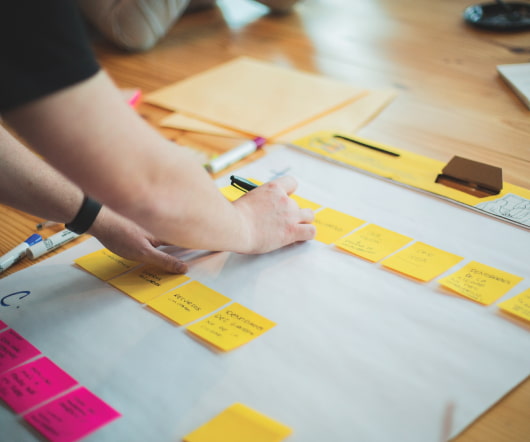 Trust Can Scale
Feld Thoughts
FEBRUARY 10, 2013
Following is a guest post from Chris Moody. Chris is president and COO of Gnip , one of the silent killers in our portfolio. Once the main stream tech press starts noticing Gnip, they will be blown away at how big they got in such a short period of time by just executing.
More Trending