Wed.Feb 06, 2013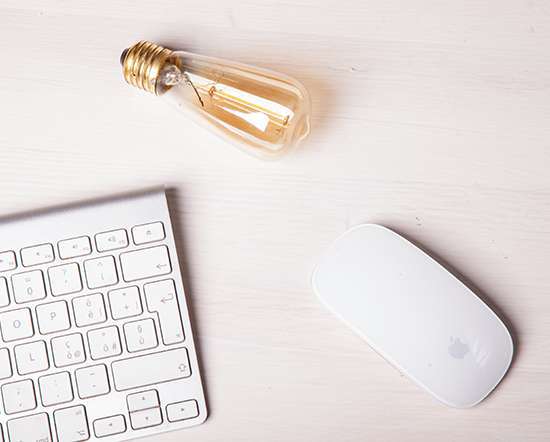 How to Configure Your Startup Team
Both Sides of the Table
FEBRUARY 6, 2013
I am fond of quoting that about 70% of my investment decision of an early-stage company is the team. My rationale is simple: everything goes wrong and only great teams can respond to competitors, markets, funding environments, staff departures, PR disasters and the like.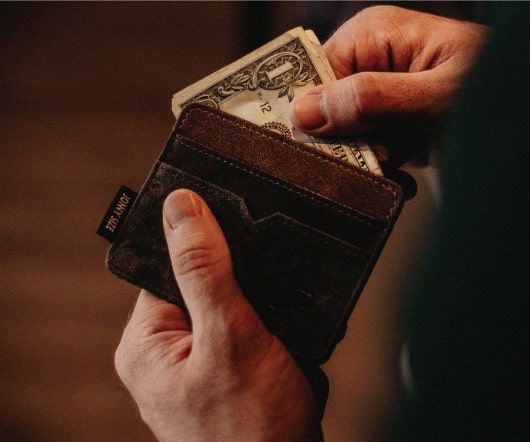 What The Rails Security Issue Means For Your Startup
www.kalzumeus.com
FEBRUARY 6, 2013
Kalzumeus Software. Patrick McKenzie (patio11) blogs on software development, marketing, and general business topics. Greatest Hits. Standing Invitation. Start Here If You're New. About. What The Rails Security Issue Means For Your Startup. Posted on January 31, 2013. by Patrick.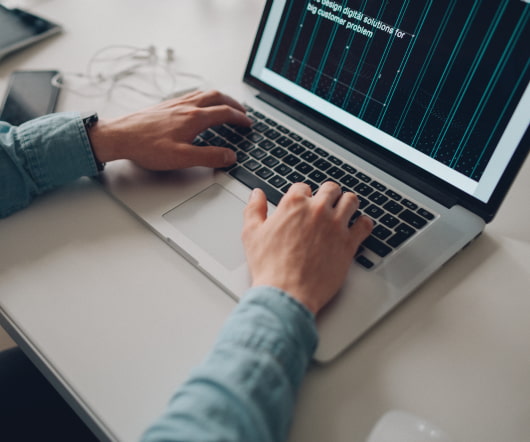 A Problem With Gmail When The Machines Take Over
Feld Thoughts
FEBRUARY 6, 2013
In general, I love Gmail. While Amy likes to complain to me about how ugly it is, I don't even see the UI anymore as I just grind through the endless stream of email that I get each day. My biggest struggle is figuring out how to keep up, without the email ending up dominating everything I do. In the past year, this has gotten a lot harder, but I continue to try new things. Fortunately, spam is almost non-existent for me.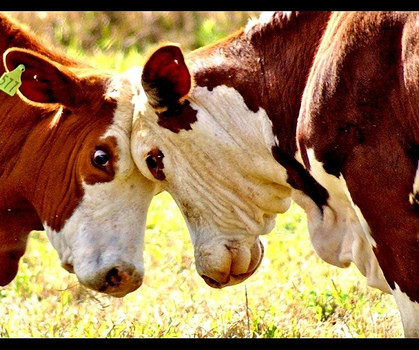 The Art of Graceful Disagreement
Life Beyond Code
FEBRUARY 6, 2013
Disagreement is hard and graceful disagreement is an art that you MUST master. Have you been in a situation where: You want to disagree but you don't know how the other person will feel so you end up agreeing to something that you don't buy-in.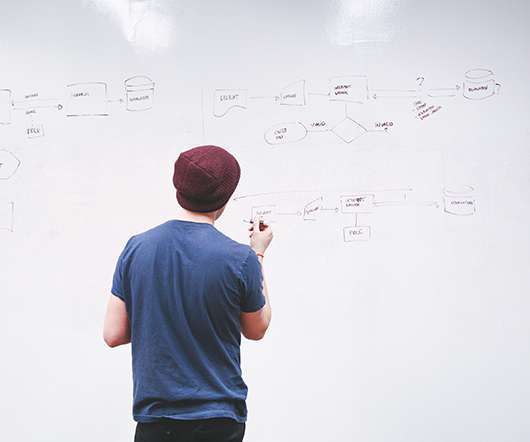 The "I-just-got-bought-by-a-big-company" survival guide
Scott Weiss
FEBRUARY 6, 2013
It took almost six months for my former company IronPort's acquisition by Cisco to close and it seemed like forever. Although I was still the CEO by name, I was essentially running a "puppet" government with every hire, major expense and strategic shift needing explicit approval from my soon-to-be-overlords. Since Cisco was a functionally organized company, I would soon be losing half of my direct reports as sales, HR, and finance would report into their respective groups.
More Trending