Sat.Jan 14, 2017 - Fri.Jan 20, 2017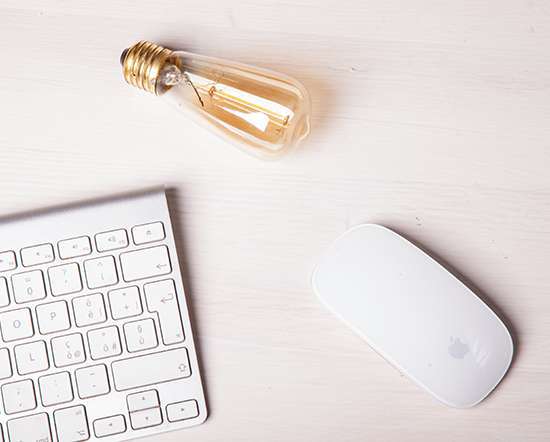 The Ideal Financial Reporting Tempo For A VC-Backed Company
Feld Thoughts
JANUARY 19, 2017
Over the past few days, I've had a similar conversation about reporting tempo with three different people (2 CFOs and 1 CEO). In each case, we snuck up on the issue, rather than starting with it. The fundamental question addressed what the reporting tempo to the board should be. This does not mean that quarterly financials work for me.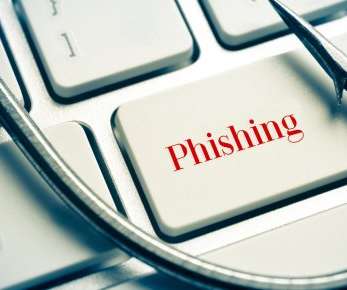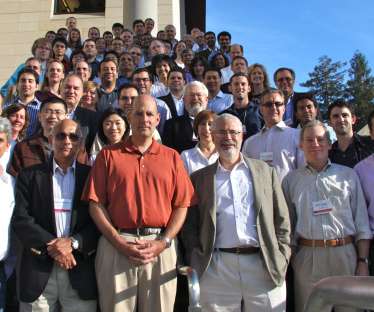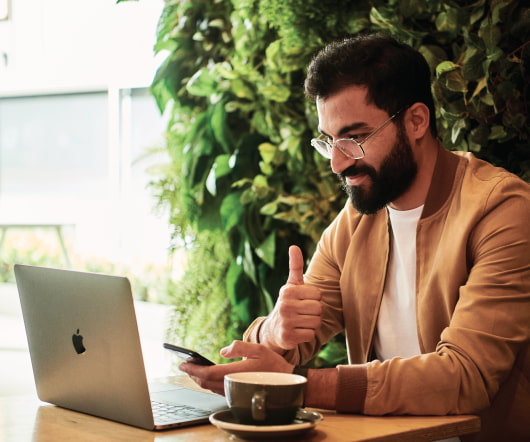 Announcing Techstars AngelList Funds for Mentors and Alumni
Feld Thoughts
JANUARY 20, 2017
A key ingredient of Techstars accelerator programs is our experienced and engaged mentor community. Mentors embrace the Techstars "Give First" philosophy by offering founders their time, advice, and connections. We treat mentorship seriously – you can read about it in our Mentor Manifesto and my blog series on the mentor manifesto.
More Trending