Sat.Jan 15, 2011 - Fri.Jan 21, 2011
How I Use Visualization to Drive Creativity
Both Sides of the Table
JANUARY 17, 2011
Creativity. So I thought I'd write a post about how I drive my personal creativity. (A Really. Just 12 bullet points & you're done.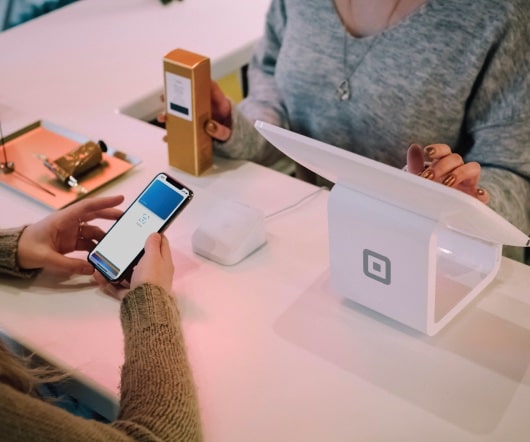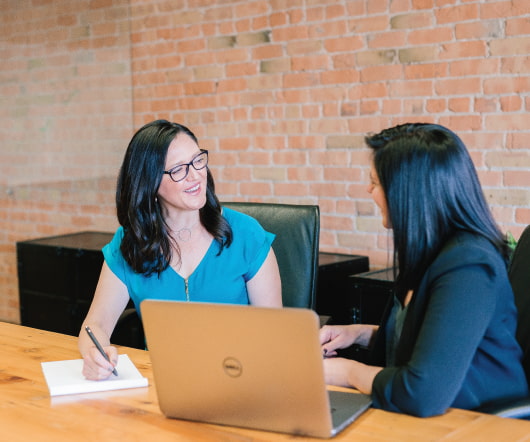 The Bad Board Member
Steve Blank
JANUARY 19, 2011
Over the last 40 years the U.S. This alliance has led to an explosion of technology innovation, scalable startups and job creation. Uh oh, I thought.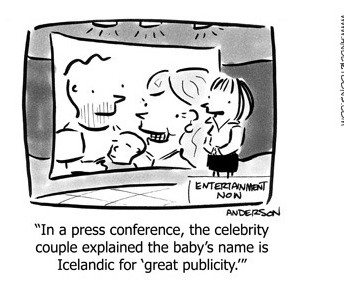 Naming your startup: Settle down, it's cool!
A Smart Bear: Startups and Marketing for Geeks
JANUARY 17, 2011
Finding and agreeing upon a worthy name is always a struggle, especially if you have co-founders. Short so it's easy to say and read. 10 100 ).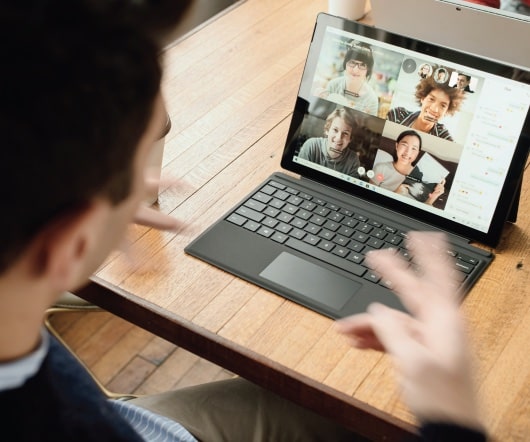 Case Study: UX, Design, and Food on the Table
Startup Lessons Learned
JANUARY 18, 2011
(One of the common questions I hear is how to reconcile design and user experience (UX) methods with the Lean Startup. This is simply not true.
More Trending