Tue.Nov 13, 2012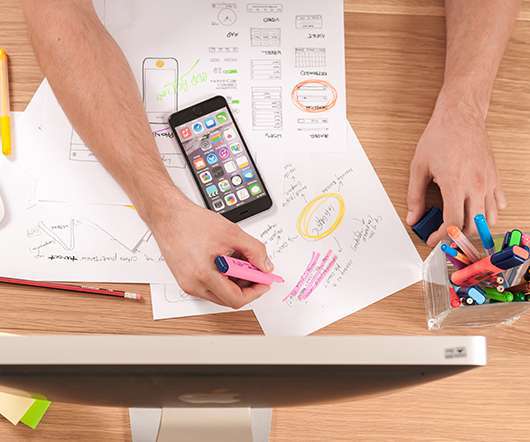 How Well Do You Take A Punch?
A VC : Venture Capital and Technology
NOVEMBER 13, 2012
I was talking to a friend who has been displaced because of Sandy. They are struggling to get back to their daily routine and it is hard living out of a suitcase without access to the things they rely on from day to day. I was talking to the CEO of a company whose business was negatively impacted by Sandy. They are struggling to get the business back to where it was before the hurricane. One is a personal thing. The other is a work thing. But they are the same thing.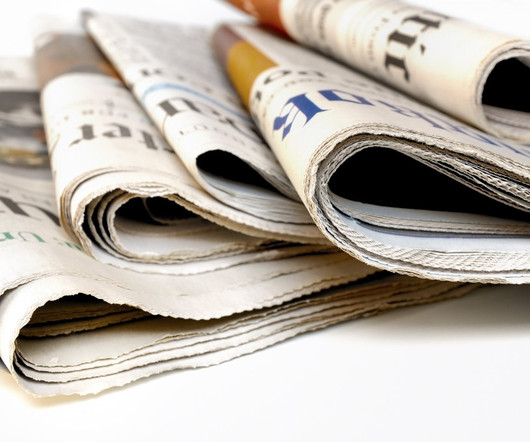 If it Didn't Happen on Twitter it Didn't Really Happen. Here's Why
Both Sides of the Table
NOVEMBER 13, 2012
I wrote this post a long time ago. When I did it was a little too close to home for a company to have me publish it. Much time has passed. And I felt it was instructive still so I thought I would publish. I decided to water down some details to protect the innocent.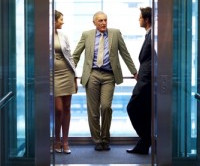 The 7 key components of a perfect elevator pitch
Up and Running
NOVEMBER 13, 2012
Whether you are trying to raise money for your business or just want to perfect your business strategy, a solid elevator pitch is an essential tool for achieving your goals. An elevator pitch can be delivered either verbally, ideally in 60 seconds or less, or as a one-page overview of your business.
Teeny bit of traction — what next?
A Smart Bear: Startups and Marketing for Geeks
NOVEMBER 13, 2012
This is part of an ongoing startup advice series where I answer (anonymized!) questions from readers, like a written version of Smart Bear Live. To get your question answered , email me at asmartbear -at- shortmail -dot- com.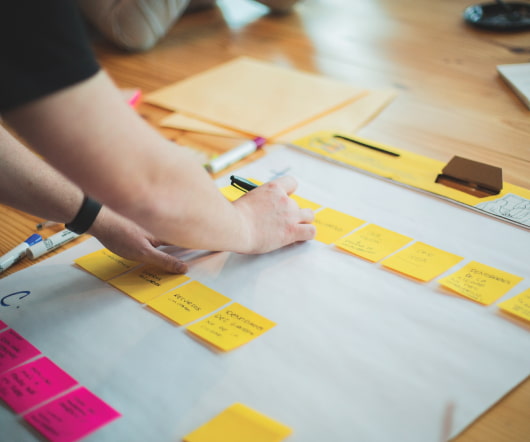 More Trending