Thu.Jan 24, 2013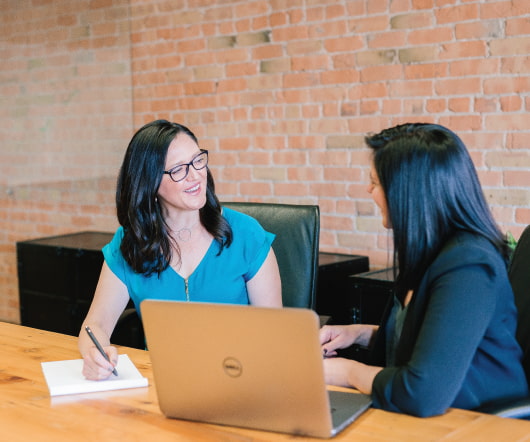 Who You Want On Your Board
A VC : Venture Capital and Technology
JANUARY 24, 2013
One of the guys who taught me the venture capital business used to say "success is in inverse proportion to the number of VCs you have on your board." " He was right. For a few reasons. First of all, most VCs get on your board by virtue of financing rounds you do. If you do a lot of financing rounds, you will collect enough VCs on your board to field a basketball team. And that sucks. And it means you had to raise too much money too. All of which are bad things.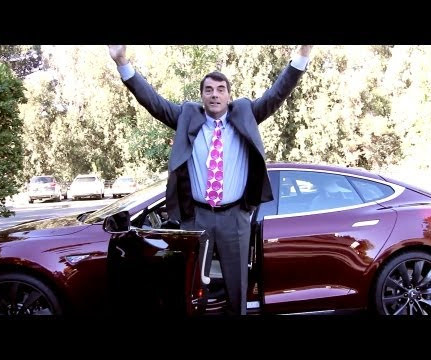 We Are The Lucky Ones
Feld Thoughts
JANUARY 24, 2013
I participated in the lip dub of the song Lucky Ones, created by the gang at Undrip. They did this as a fundraiser for victims of Hurricane Sandy – I just contributed $900 to the effort ($300 each to Not Just Bagels , Jersey Shore Apparel , and Bungalow Bar & Restaurant ).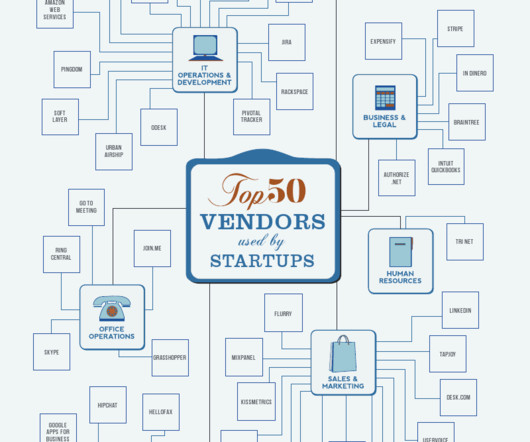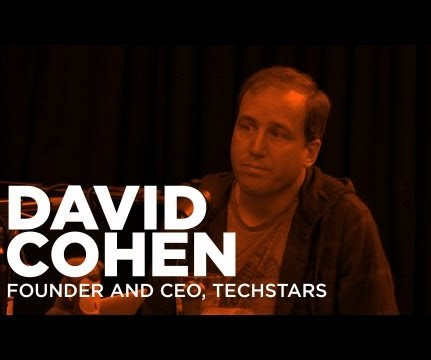 Cohen / Calacanis Interview on This Week In Startups
Feld Thoughts
JANUARY 24, 2013
A few weeks ago I did a long interview with Jason Calacanis on This Week In Startups. I got a bunch of positive feedback on it and thought it was one of the better long form interviews I've done in a while.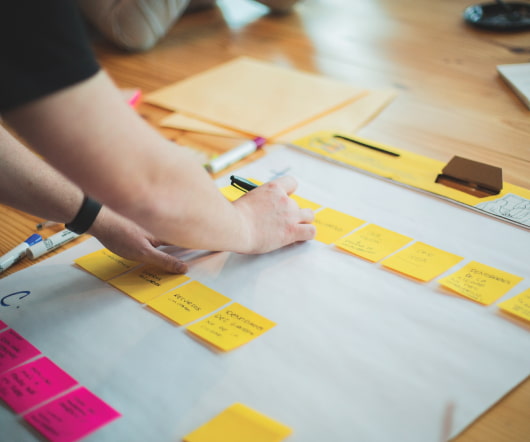 Reid Hoffman – New VC Blogger (Essayist)
Ask The VC
JANUARY 24, 2013
Reid Hoffman, founder / executive chairman of LinkedIn and partner at Greylock has started blogging. Well – he's started writing long form essays on a blog that my understanding is will come out about once a month. The first post is If, Why, and How Founders Should Hire a "Professional" CEO. It is outstanding and I expect Reid's blog should be on your must read list.
More Trending