Tue.Dec 04, 2012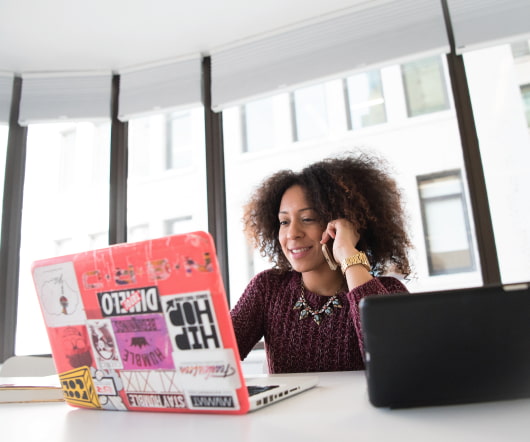 Business Plans Are An Historical Artifact
Feld Thoughts
DECEMBER 4, 2012
This article ( Business Plans Are An Historical Artifact ) first appeared last week in the Wall Street Journal The Accelerators Column , which I'm contributing to on a regular basis. . In 1987 when I started my first company (Feld Technologies), I wrote a business plan for a course at MIT that I was in called 15.375: New Enterprises.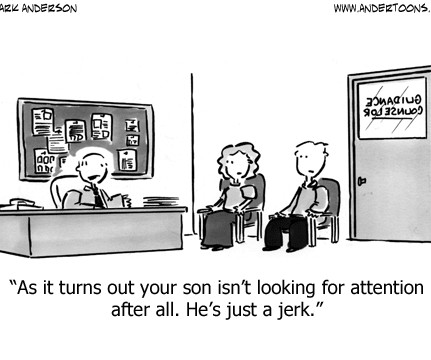 How to get attention from internet celebrities
A Smart Bear: Startups and Marketing for Geeks
DECEMBER 4, 2012
I get a constant stream of requests to look at new startups or to announce something that a startup just did. Most of the email is truly spam. Ever.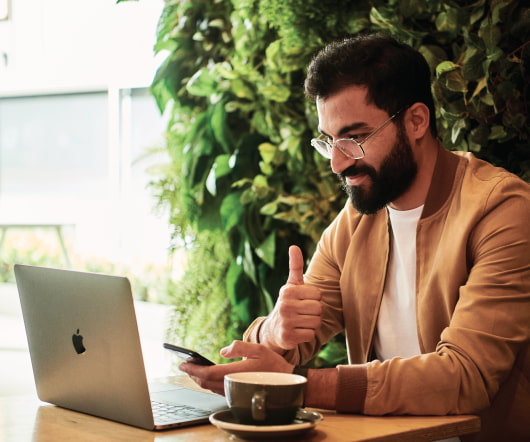 Evernote CEO: This Is How You Hire for Keeps
Fresh Inc.: The Staff Blog
DECEMBER 4, 2012
Six battle-tested tips on finding and keeping great people, including one tip you don't want to hear. Make them write. Make sure they talk sense.
How Business Huddles Work
Mike Michalowicz
DECEMBER 4, 2012
Touchdowns From Business Huddles Not Meetings. Have you? It's all they need. The purpose? Case in point – the painfully long and drawn-out meeting.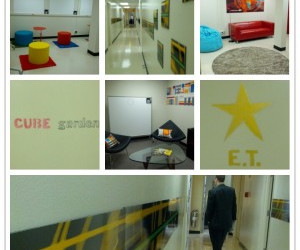 Houston, We Have Acceleration
Startup Houston
DECEMBER 4, 2012
There was collective heartbreak in Houston when the Federal Government announced the end of NASA as we know it. After all, we're Houston. John E.
More Trending