Sat.Oct 06, 2012 - Fri.Oct 12, 2012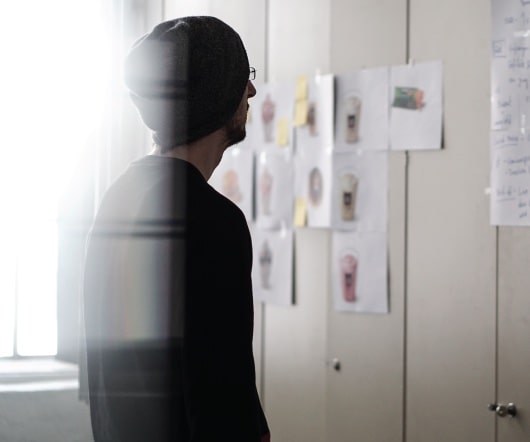 If You Can't Explain What You Do In A Paragraph, You've Got A Problem
Feld Thoughts
OCTOBER 6, 2012
Here's an email exchange that I had in the past 24 hours with an entrepreneur. Remember, I try to answer all of my emails and be responsive to any inquiry – this was a random one (which I get between 25 and 100 a day). Entrepreneur: I just wanted to touch base with you and see if you are taking on new startups right now. Me: Can you send me a paragraph and I'll tell you if it's something we'd be interested in.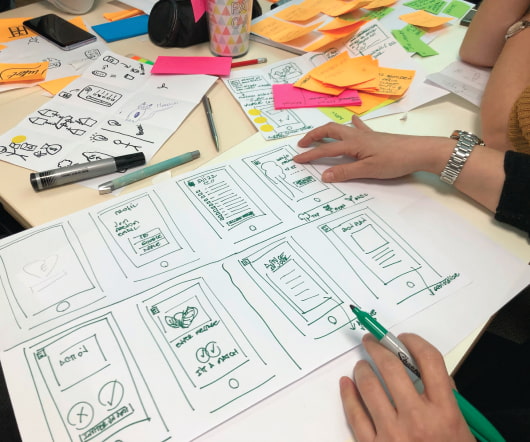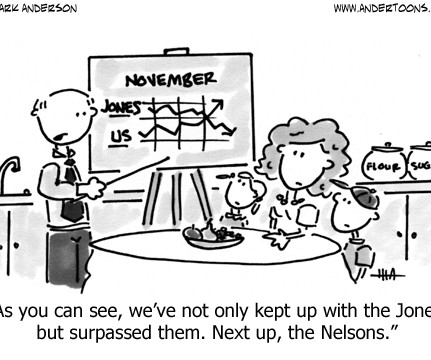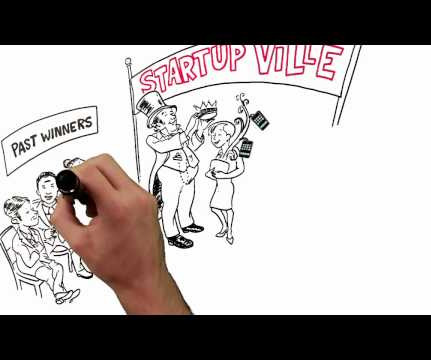 Kauffman Sketchbook on Startup Communities
Feld Thoughts
OCTOBER 11, 2012
I just finished up at Thinc Iowa and am heading to San Francisco for a few meetings tomorrow. I had an awesome time in the last 24 hours, especially last night hanging out for three hours with 20 or so entrepreneurs at StartupCity in Des Moines.
More Trending