Sat.Mar 31, 2012 - Fri.Apr 06, 2012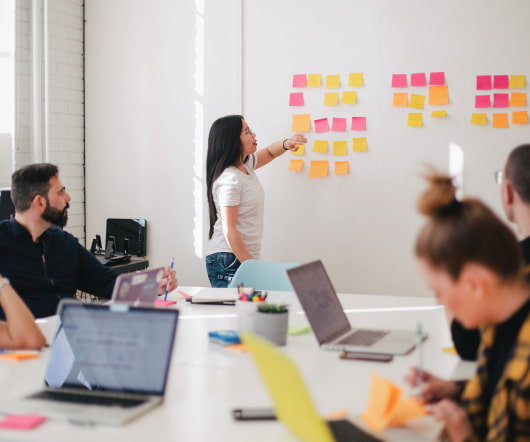 How We Fooled Ourselves into Delaying Our Startup's Launch
Vinicius Vacanti
APRIL 2, 2012
I remember reading the first few pages of Steve Blank's book, Four Steps to Epiphany , and thinking two things: This is not exactly a page-turner. This is a really smart way of thinking about startups.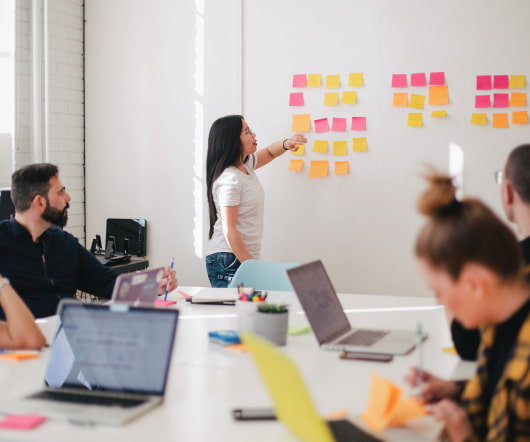 Cloning Successful Startups
A VC : Venture Capital and Technology
APRIL 5, 2012
Jeff Leventhal, the CEO of our portfolio company WorkMarket , emailed me yesterday. He said: i would love to see an avc post about copycats like samwer bros. what do u think of this form of entrepreneurs, etc? I looked back over my archives and I guess I've never addressed this topic here at AVC. So here goes. It's a free market out there. People can do what they want. That's even more true globally. If you are successful, you will be cloned. That's life.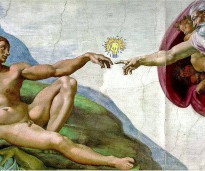 Blinded by the Light – The Epiphany
Steve Blank
APRIL 3, 2012
Epiphany e·piph·a·ny noun ?/i?pif?n?/. A moment of sudden revelation or insight. We now know how to teach entrepreneurs how to think about business models and use customer development to turn hypotheses into facts. But there is no process to teach how to get an epiphany.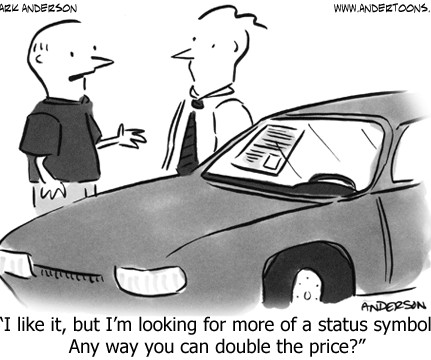 Perfect Pricing Part Deux — More money from fewer sales
A Smart Bear: Startups and Marketing for Geeks
APRIL 3, 2012
This is a guest post by Jarrod Drysdale — a web designer and bootstrapper who recently broke five figure sales for his ebook that teaches bootstrappers do-it-yourself design principles and strategies.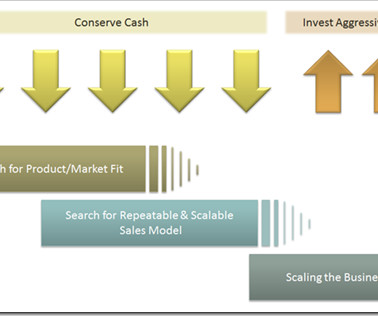 Hiring Developers Before Product/Market Fit?
SoCal CTO
APRIL 2, 2012
Using my StartupRoar as a radar, I came across a great post by Gabriel Weinberg Do you really need a full-time hire for that? Hiring seems to be the preferred use of seed funds (by investors and founders), whereas I'd prefer a focus on customer acquisition.
More Trending