Sat.Dec 15, 2012 - Fri.Dec 21, 2012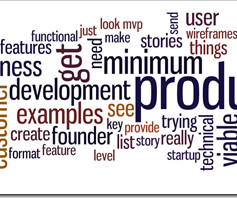 Document Your MVP for a Developer
SoCal CTO
DECEMBER 19, 2012
I was talking with an early-stage founder who has a product vision and wants to get it built. He is not a technical person, but is somewhat web savvy.
When is it Time to Pivot or Quit?
Instigator Blog
DECEMBER 20, 2012
Entrepreneurs aren't quitters. To succeed you need to be resilient, thick skinned and borderline crazy. But sometimes, you have to quit.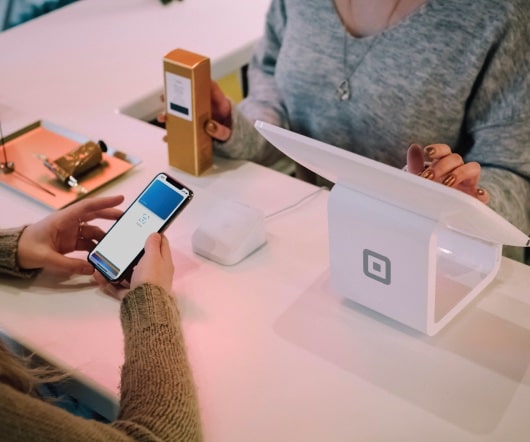 Hire For Cultural Fit Over Competence
Feld Thoughts
DECEMBER 18, 2012
This first appeared in the Wall Street Journal's Accelerator series last week under the title Cultural Fit Trumps Competence. Also, I'm going to be doing online office hours with the WSJ on Friday 12/21 at 3pm ET – join and ask questions! The first people you hire in your startup are critical to your company's success.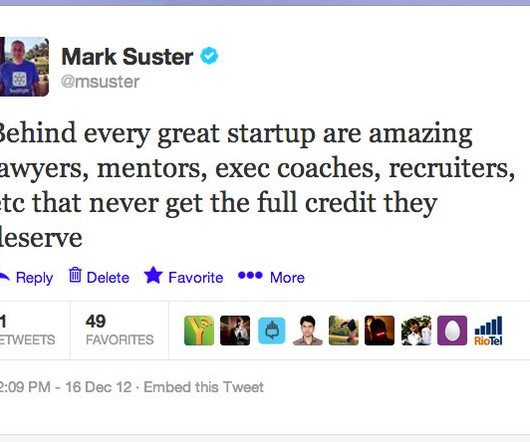 The Valuable Unsung Heroes of Startups
Both Sides of the Table
DECEMBER 17, 2012
I got a call Sunday from a business colleague while I was sitting in the lounge at LAX waiting for yet another delayed flight. Sorry. Not possible.
More Trending