Sat.Sep 29, 2012 - Fri.Oct 05, 2012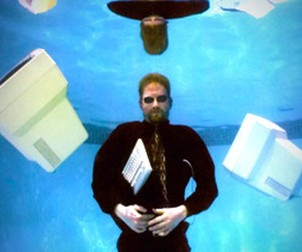 10 Top Reasons For First-time Entrepreneur Failure
Startup Professionals Musings
OCTOBER 1, 2012
Based on my experience as a mentor and an entrepreneur, if you fail on your first startup, you are about average. That's not bad, but who wants to be average? Every young entrepreneur knows implicitly that startup success is a long hard road.
16 Tips for Picking the Perfect Startup Name
mashable.com
OCTOBER 5, 2012
Top Stories Photo & Video Galleries Top Lists Trending Topics Twitter YouTube Facebook iPhone Google Video More Topics. People Recommended Mashable Staff More people. Jobs Events Try Our New Social News App Welcome to Mashable!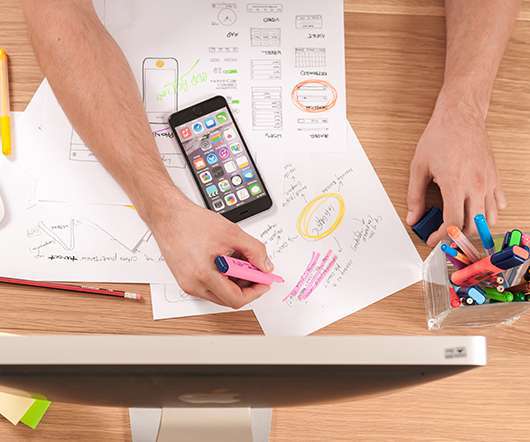 Opening Up Our Research
A VC : Venture Capital and Technology
OCTOBER 3, 2012
When Brad Burnham and I started USV back in 2003 and I had just started blogging, we spent a lot of time talking to potential investors in our first fund. One of their big questions we got from them about the kind of open firm we wanted to create was "how will you be able to make money if you share all of your proprietary insights?"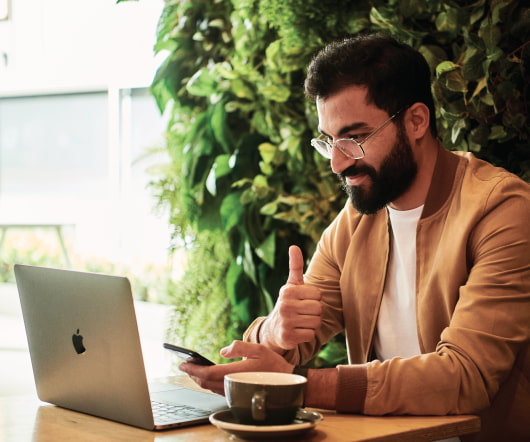 I have 1 year of savings, so I'm giving this startup thing a try…
Instigator Blog
OCTOBER 5, 2012
Making the jump from a day job to starting a company is a scary one. I don't believe there's a ton of real risk – after all, you're probably highly employable (particularly if you're a developer) – but it's still a big leap. And often, people do it after they've saved up about a year's worth of money so they know they can survive without regular income. Saving money in advance is good. Avoiding bankruptcy and abject poverty is also good.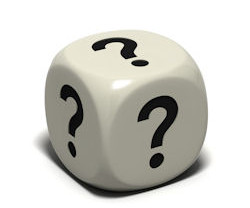 More Trending