Sat.Aug 28, 2010 - Fri.Sep 03, 2010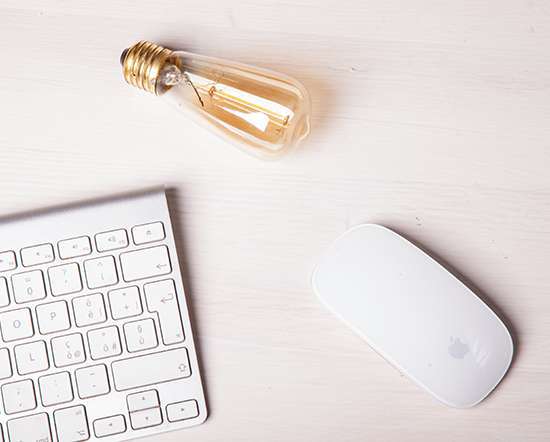 How a startup should leverage a personal assistant
A Smart Bear: Startups and Marketing for Geeks
AUGUST 30, 2010
Rob Walling generously allowed me to reprint this excerpt from his new book, "Start Small, Stay Small: A Developer's Guide to Launching a Startup" available in paperback and Kindle from Amazon and in PDF and ePub from StartupBook.net.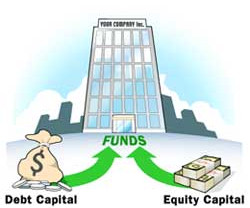 Is Convertible Debt Preferable to Equity?
Both Sides of the Table
AUGUST 30, 2010
Seth Levine of Foundry Group addresses this important topic this morning on his blog with a post, " Has Convertible Debt Won ? Seth was basing this on a Tweet by Paul Graham that said. "Convertible notes have won.
The Art of the Customer Development Conversation
Market by Numbers
SEPTEMBER 2, 2010
By now all Lean Startup and Customer Development practitioners should know that if you're not getting out of the building, you're not doing Customer Development. Each of the following, while often a necessary and beneficial activity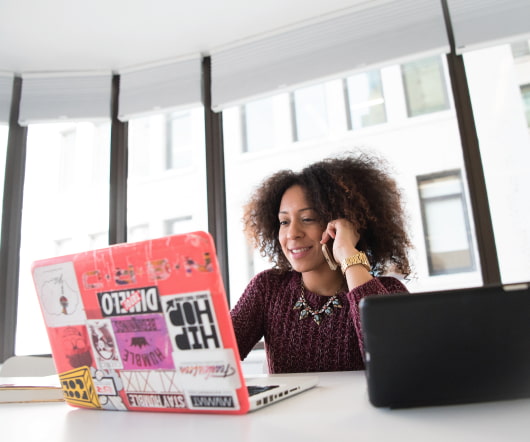 How To Make Money With Your Blog (With Case Studies As Proof)
Entrepreneurs-Journey.com by Yaro Starak
SEPTEMBER 2, 2010
People often come to me as an expert at monetizing blogs. Although my experience making money online is not limited only to blogs, I've been able to extract a lot of income from not necessarily a lot of traffic.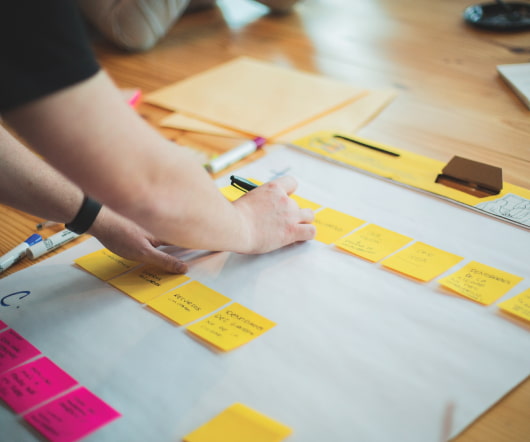 Raising Financing: Convertible Debt vs. Equity
Instigator Blog
SEPTEMBER 1, 2010
Seth Levine from Foundry Group touched off a debate on which is the best way to raise startup financing: convertible debt or equity. Paul Graham (intentionally or not) actually started things with a tweet , "Convertible notes have won. Every investment so far in this YC batch (and there have been a lot) has been done on a convertible note.. Fred Wilson joined the conversation, as did Mark Suster. All prominent and successful investors.
More Trending