August, 2012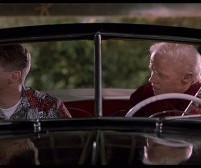 Advice I Wish I Could Have Given Myself 5 Years Ago
Vinicius Vacanti
AUGUST 6, 2012
Since going down the startup path, I've made so many mistakes, struggled so many times, failed in almost every way you can. But, we turned the corner after a few years of hard work. We're now 25 people ( we're hiring !), raised $7.3 million, and just had our best month ever.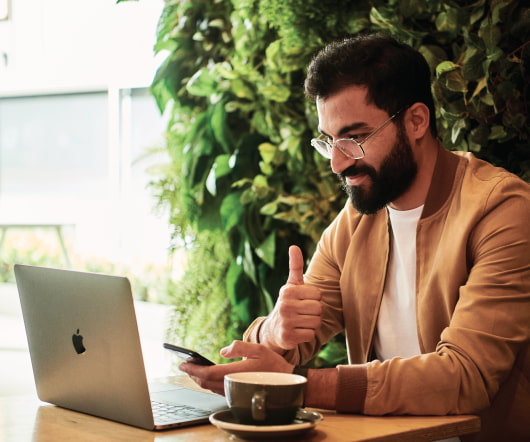 Vision versus Hallucination – Founders and Pivots
Steve Blank
AUGUST 27, 2012
A founder's skill is knowing how to recognize new patterns and to pivot on a dime. At times the pattern is noise, and the vision turns out to be a hallucination. Knowing how to sort between vision and hallucination can avoid chaos inside your startup.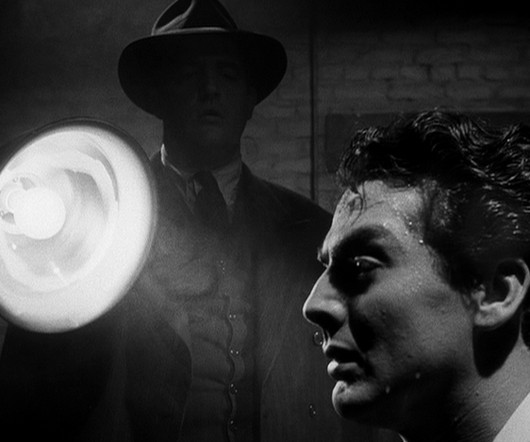 How Much Information Should you Give VCs for Due Diligence?
Both Sides of the Table
AUGUST 28, 2012
This is a hot topic I've been asked a lot about recently. You're on a first date with a VC – how much should you tell them? You're heading into a full partner meeting and you've been asked for a full data pack before – should you give it? When is it appropriate for a VC to call your customers?
An Amazing Rendition of Dark Side of the Moon
Feld Thoughts
AUGUST 22, 2012
Dark Side of the Moon is my favorite album of all time. When I was a sophomore in college, I had an early NAD CD player. I put Dark Side of the Moon on at the beginning of the fall semester, pressed repeat, then play, and listened.
Lockups and Insider Selling
A VC : Venture Capital and Technology
AUGUST 21, 2012
There is a lot of sturm und drang out there in the worlds of social media, finacial media, and just plain media about all the lockups coming off and all the insider selling going on in some big internet stocks. As someone who has played this game a few times, I tought I'd post some thoughts about this. First and foremost, this post has nothing to do with what USV has done, might do, or is thinking about doing with specific stocks we might own or not.
More Trending