May, 2012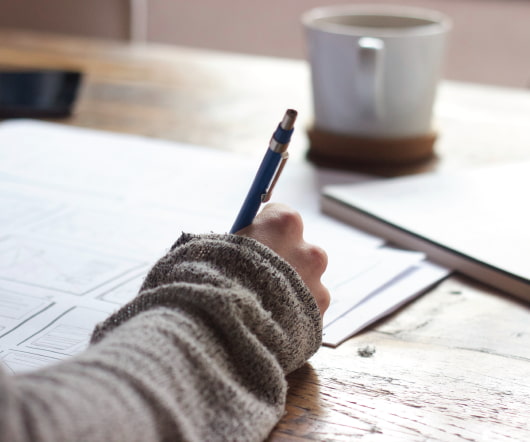 Where's My Billion Dollar Check, I Wonder
A VC : Venture Capital and Technology
MAY 1, 2012
When a blockbuster deal happens, a lot of people get excited. The press is all over it, money comes pouring into startups in search of the next one, people quit jobs and school to get in the game. It's a gold rush. But there's another reaction that I have heard a lot in the past few weeks that is quite different. It is "why not me?"
9 Deadliest Start-up Sins
Steve Blank
MAY 14, 2012
magazine is publishing a 12-part series of excerpts from The Startup Owner's Manual , the new step-by-step "how to" guide for startups.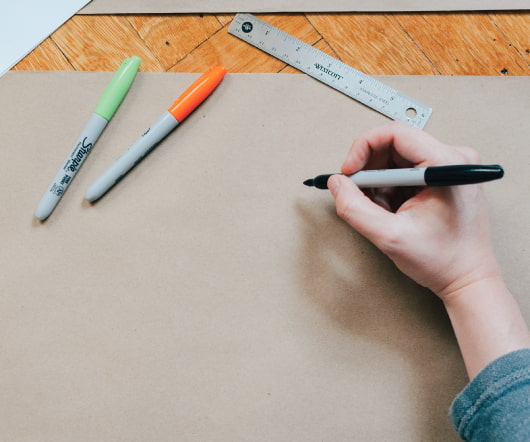 SEOMoz TAGFEE and Me
Feld Thoughts
MAY 1, 2012
Today SEOMoz announced that Foundry Group has led an $18 million financing and I'm joining the board. Rand Fishkin (The Wizard of Moz) has an incredibly detailed post up titled Moz's $18 Million Venture Financing: Our Story, Metrics and Future describing the financing process and company history in great depth. What's TAGFEE?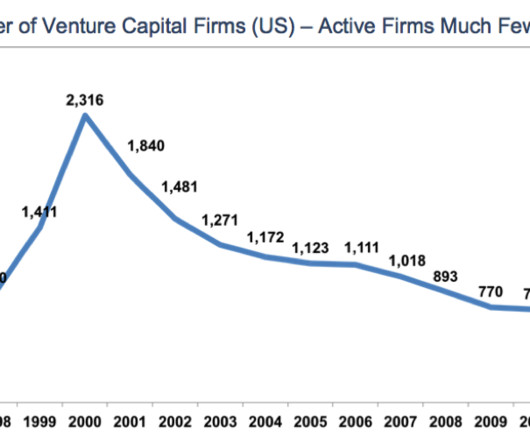 It's Morning in Venture Capital
Both Sides of the Table
MAY 23, 2012
This article originally ran on PEHub. If you prefer the super short version – I've summarized the post in the final section. Morning in VC.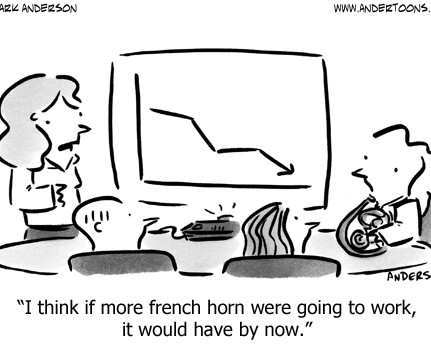 More Trending