Sat.Feb 13, 2010 - Fri.Feb 19, 2010
73.6% of all Statistics are Made Up
Both Sides of the Table
FEBRUARY 14, 2010
How to Interpret Analyst Reports. The headlines in the media are filled with that latest stats. Stats sell. The stats are often quoted from the latest reports. People then parrot them around like they're fact when most of them are complete bullsh*t. People throw them around at cocktail parties.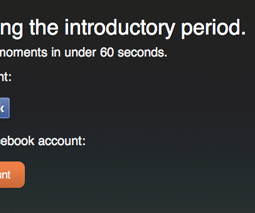 My experiments in lean pricing
Venture Hacks
FEBRUARY 16, 2010
This guest post is by Ash Maurya , a lean entrepreneur who runs a bootstrapped startup called CloudFire. If you like it, check out Ash's blog and his tweets @ ashmaurya. What you charge for your product is simultaneously one of the most complicated and most important things to get right.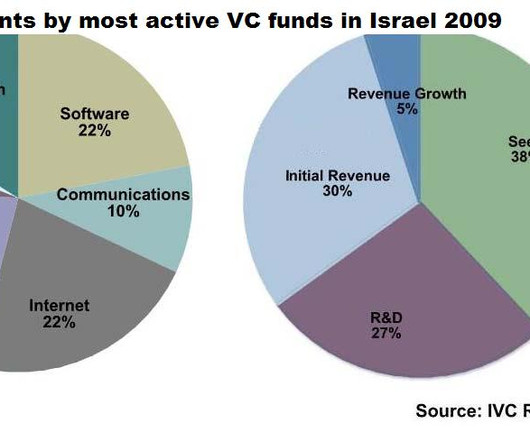 2009 First VC Investments in Israel Down 50 Percent
VC Cafe
FEBRUARY 15, 2010
T erra Venture Partners, a $25 million fund made the most first investments in 2009 (6 deals) followed by Carmel, Giza, JVP, Magma, Pitango, Sequoia and TriVentures (another small fund with $25 million under management), who all made 5 first time investments.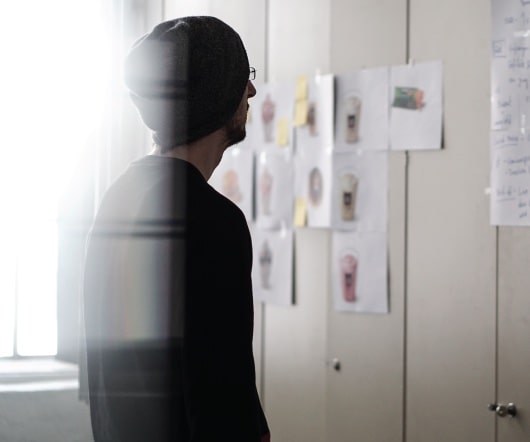 Common Contract Terms: Indemnification
VC Ready Blog
FEBRUARY 19, 2010
If you own your own business, sooner or later you'll encounter a contract with legal terms that will send you scrambling for a dictionary (or a lawyer). We can't rid the world of legalese (believe it or not, there's often a good reason for it), but we can try to make reading legal documents a little less mind-numbing by describing a few concepts that appear in almost every contract you'll ever read and explaining why they may matter to you.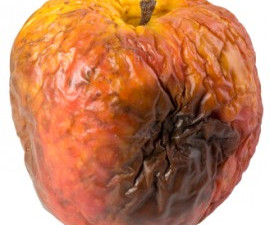 App is Crap (why Apple is bad for your health)
Both Sides of the Table
FEBRUARY 17, 2010
Absolute Power Corrupts, Absolutely. I was living in Europe in 2000 when the first WAP phones (Wireless Access Protocol) were introduced. These phones were so over hyped. They were going to bring the Internet to your mobile phones ushering in the era of "m-commerce. Gag.
More Trending