2008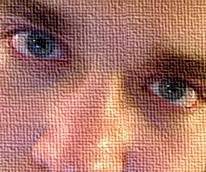 Lessons Learned: What does a startup CTO actually do?
Startup Lessons Learned
SEPTEMBER 30, 2008
What does your Chief Technology Officer do all day? Often times, it seems like people are thinking it's synonymous with "that guy who gets paid to sit in the corner and think 'technical' deep thoughts" or "that guy who gets to swoop in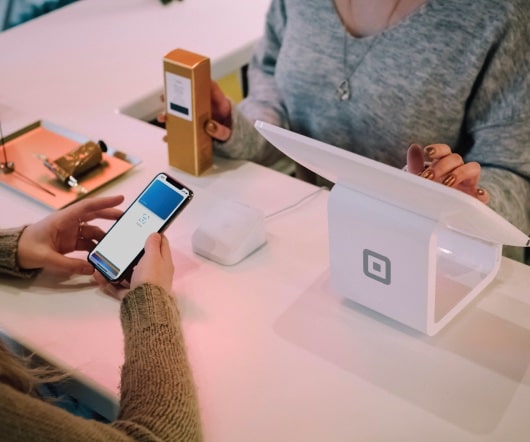 270+ Tools for Running a Business Online
mashable.com
SEPTEMBER 22, 2008
Top Topics Twitter YouTube Facebook iPhone Google Video Social media Mobile 2.0 Google buzz Advertise Network Blippr iPhone App Mashable France MashDeck Twitter App Mobile Site Social Media Events Twitter Guide Book Facebook Guide Book Partners App Development WordPress Expert Rackspace Hosting MaxCDN Content Delivery Dynect Managed DNS ConVerdge Communities About Us Submit a Tip!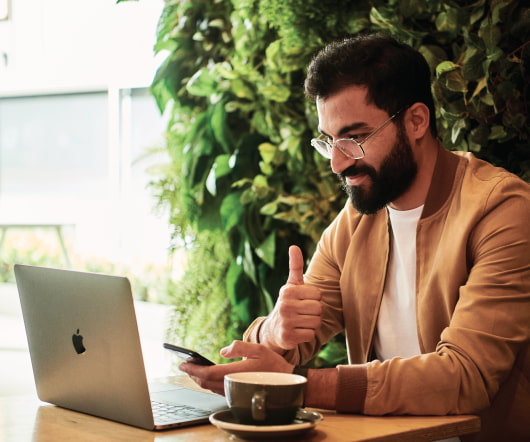 Startup Essential To Do List
Angel Blog
AUGUST 11, 2008
This post is dedicated to a team of promising young entrepreneurs who asked me recently if they could all just "put some money in a bank account" to launch their startup. I wanted to say 'yes' because I know how much other work they have to do to build a successful company. But instead I had to warn them that there were several essential elements of their corporate structure they had to get right - now - to maximize their probability of success.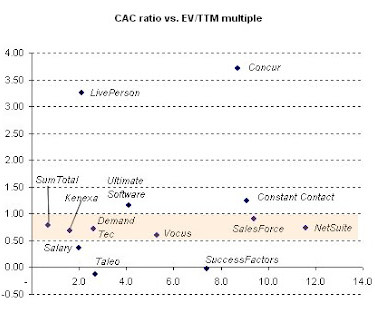 Measuring sales and marketing effectiveness of SaaS companies
Cracking the Code
MARCH 10, 2008
The CAC Ratio I read an interesting blog post from Will Price, a fellow VC from Hummer Windblad on how to measure the sales and marketing effectiveness of SaaS companies with a magic number defined approximately as
More Trending