Sat.Oct 20, 2012 - Fri.Oct 26, 2012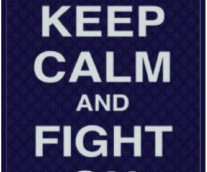 How We Fight – Cofounders in Love and War
Steve Blank
OCTOBER 21, 2012
I often get asked about finding cofounders and I usually give the standard list of characteristics of what I look for in a founder. And I emphasize the value of a founding team with complementary skills sets – i.e. the hacker/hustler/designer cofounder archetype for web/mobile apps.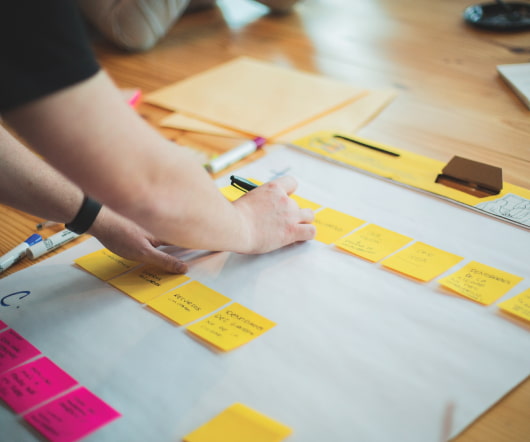 The Two or Three Things You Need to Raise Capital
Instigator Blog
OCTOBER 24, 2012
Yesterday I chatted with an entrepreneur that was looking for advice on raising capital. I've written quite a bit about fundraising in the past, but it's a hard topic and a challenging thing for people to get through. Most people have never raised funding before, and even with all the advice out there it's still a scary, black hole.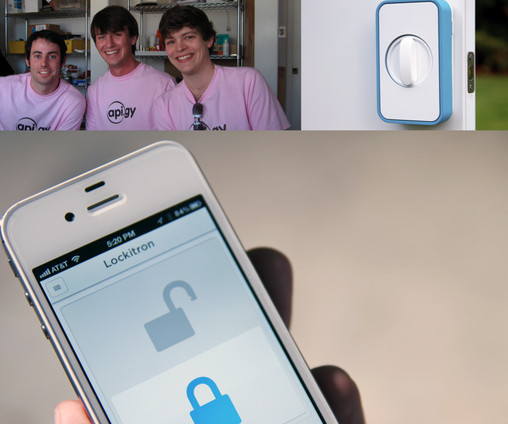 What Goes Wrong
Founders at Work - Blog
OCTOBER 25, 2012
This is my talk from 2012 Startup School, pretty much exactly as delivered. It's been more than 7 years since we started YC. In that time, we've funded 467 startups so I've seen a lot of patterns.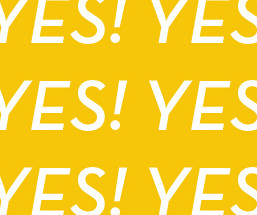 Never Say No to Networking
blogs.hbr.org
OCTOBER 24, 2012
Harvard Business Publishing. |. For Educators. |. For Corporate Buyers. |. Visit Harvard Business School. HBR ON: iPhone. |. iPad. |. Kindle. -->. Follow HBR: Twitter. FaceBook. NewsLetter. LinkedIn. DIGITAL & MOBILE. Harvard Business Review. Sponsored by. The Magazine. Blogs. Audio & Video.
More Trending